General Contractor in Rolling Hills Estates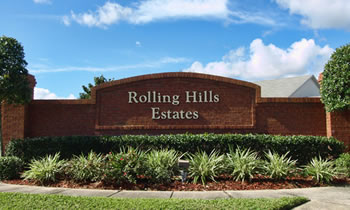 We are locate 5 minuets away from Rolling Hills Estates.

Thank you for your interest in Vazana Construction.
Please contact us, and let us know what type of work you may need or are considering to have done. Since we are located in Rolling Hills Estates area, we can quickly response to your requests and needs such as a roof leak, damage floor or roof, broken kitchen counter and more. Even a toilet or bathtub leak, we can do that too. From repair to a complete construction work, please view below our services we provide in Rolling Hills Estates are.
I want to thanks all of our customers for recommending Vazana Construction to your friends and family with confidence, I would like to say that all of your recommending are extremely appreciated.
General Contractor South Bay, Ronen Vazana
design & develop by ej 424-209-9974