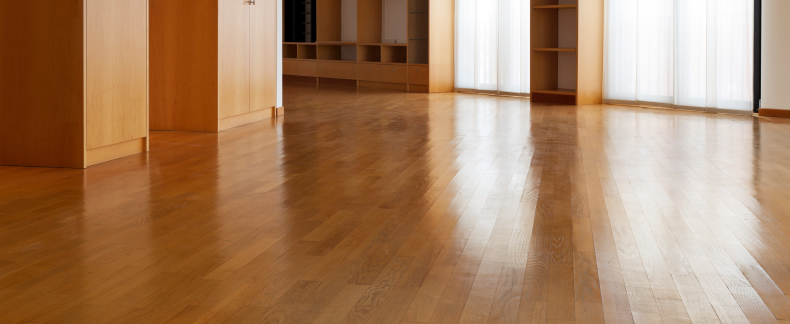 Flooring Mission Statement

Choosing a contractor or a flooring specialist to install or refinish your floors is a difficult choice, one which we completely understand. With years of experience our business has the knowledge flooring to help you make the right choice both for longevity and for affordability. Floors should last for decades if not longer so making the right decision may be a difficult one. We'll help you with all the hardest choices so that all you need to do is sit back and enjoy the end results.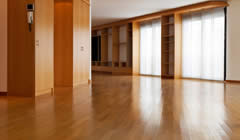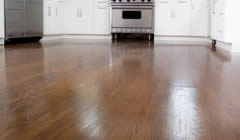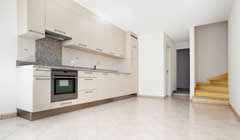 The Final
(we pack it up, cleaning, testing, revisiting all good, we shake hands)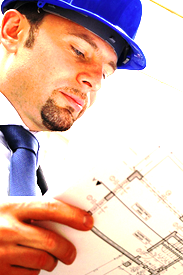 Finding and installing the right flooring is a vital part of creating or renovating any business or home. For homes, this can create a connection with all the other aspects of a room or a home bringing a look or feel that completes the home. As a General Contractor, Vazana Construction understands that your flooring is more than just another floor, it's your home, a reflection of you. This means that details are as important as the end result from installation to the finished product. From concept to completion we take the time to make sure each flooring project is met with the highest level of craftsmanship and professionalism. We stand behind our work, and make sure our clients are involved in each and every step.
Customer Testimonials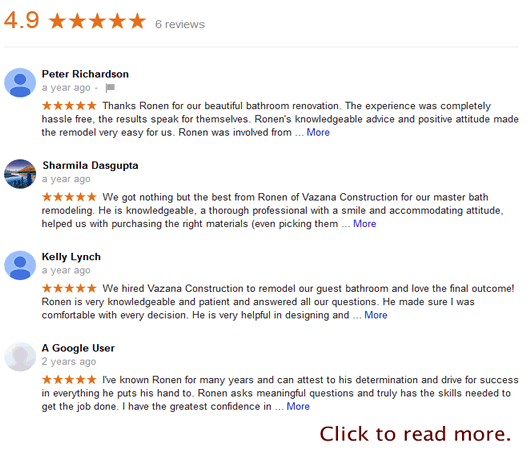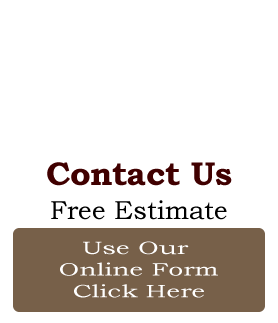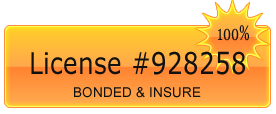 Your work is extremely professional. You are there on time, you finish it within the time you say you will, and you never overcharge... and you are always kind and a gentleman, and that means a lot too.
Resident of South Bay
Vazana Construction
Office Hours and Phone
Monday Through Friday 7:00AM - 9:00PM Saturday 7:00AM - 6:00PM
Tel: (310) 863-5422
Area We Service
Palos Verdes Estates
Palos Verdes Peninsula
Harbor City
Hermosa Beach
Rolling Hills
Palos Verdes Peninsula
Rancho Palos Verdes
Long Beach
Gardena
El Segundo
Valuable Tips & Articles
I want to thanks all of our customers for recommending Vazana Construction to your friends and family with confidence, I would like to say that all of your recommending are extremely appreciated.
General Contractor South Bay, Ronen Vazana
design & develop by ej 424-209-9974