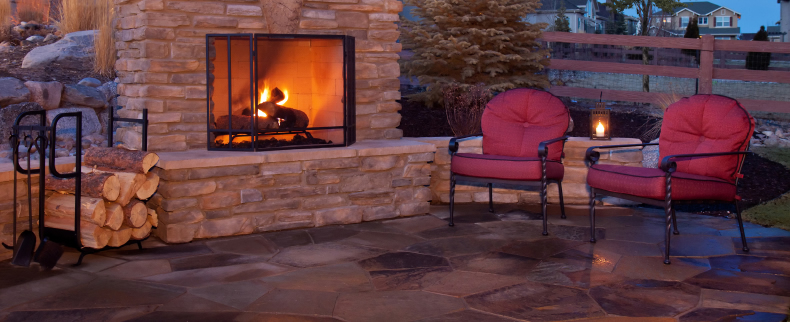 Patio & Deck Mission Statement

With dramatically different lines and sometimes not even a separate roof, modern porch designs leave tradition behind. The same is true for decks, no longer is it just simple single story decks that are making a splash. Extended living space is vital in Southern California where you get more bang for your buck with every day use. Increase value, usability, and space with the addition of a new deck or porch. A porch not only has delightful uses, but it also is a powerful design element that can transform the visuals of your home in ways not imagined. We take the guesswork and worry out by helping you by providing the options and reasons for the choices.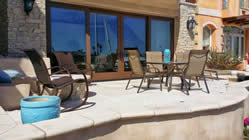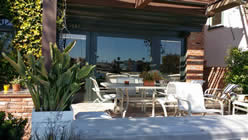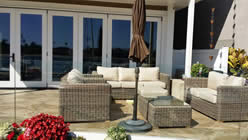 The Final
(we pack it up, cleaning, testing, revisiting all good, we shake hands)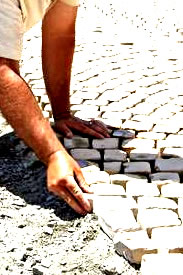 Simply put, decks can benefit nearly every home. Whether as a retreat, entertaining or as outdoor living space, patios and decks are today's outdoor multifunctional living spaces. To help with the decision of what kind of deck or patio will work for you, pictures of decks and patios are a huge help. You'll find ideas in every size and shape. You're sure to find unique ideas to solve problems like multi levels, privacy, slope, uneven ground and so much more. Patio and decks are a excellent way to entertain and again increase the living space and value of your home. Give Vazana Construction a call for a free estimate of what can be done to start living a full outdoor life…right at home.
Customer Testimonials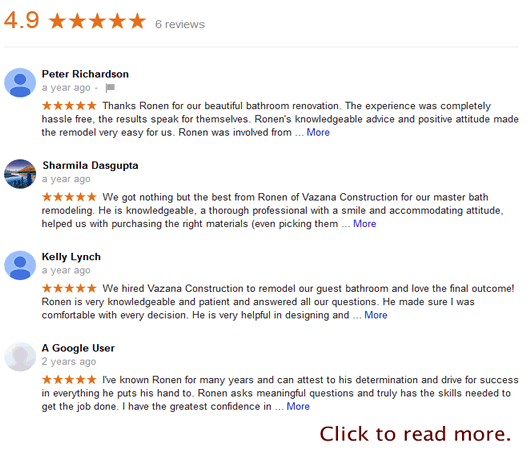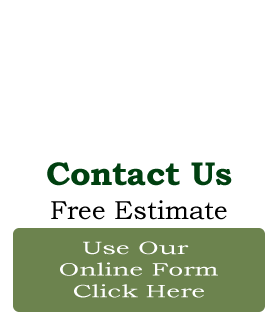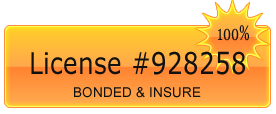 Your work is extremely professional. You are there on time, you finish it within the time you say you will, and you never overcharge... and you are always kind and a gentleman, and that means a lot too.
Resident of South Bay
Vazana Construction
Office Hours and Phone
Monday Through Friday 7:00AM - 9:00PM Saturday 7:00AM - 6:00PM
Tel: (310) 863-5422
Area We Service
Palos Verdes Estates
Palos Verdes Peninsula
Harbor City
Hermosa Beach
Rolling Hills
Palos Verdes Peninsula
Rancho Palos Verdes
Long Beach
Gardena
El Segundo
Valuable Tip
I want to thanks all of our customers for recommending Vazana Construction to your friends and family with confidence, I would like to say that all of your recommending are extremely appreciated.
General Contractor South Bay, Ronen Vazana
design & develop by ej 424-209-9974