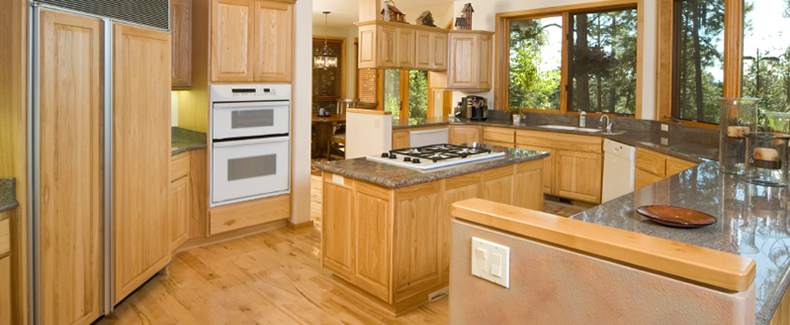 Kitchen Remodeling Mission Statement

Planning a kitchen remodeling project can be overwhelming even before you begin realizing how complex it really is. The kitchen is said to be the most important room in the house to plan and design. We tend to agree. Lighting considerations, placement of counters, appliances, plumbing, and other elements is only part of the challenge. But, oh how worth it, it is when completed! No matter what stage you are at in planning and implementing your kitchen remodeling project, be sure to contact us so we can help make it easier and provide the most ideal solution to your needs.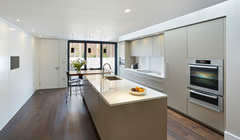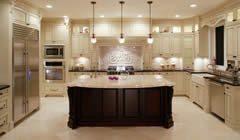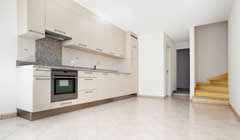 The Final
(we pack, test, clean, show, and satisfy you)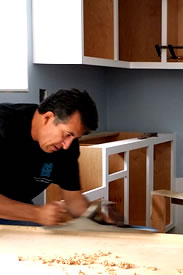 We make the process easier for from start to finish. With our years of experience, we offer insight to needs you probably wouldn't think to consider. We address the technical challenges explaining and handling aspects that most customers get lost amidst only to discover that they come with the territory. Kitchens like bathrooms are the two rooms in your home that are the most requested to remodel and the most specialized needing care at every step.

Because of our commitment to be full service, we take the time to understand your needs, preferences, lifestyle, and priorities so we can narrow down your daunting list of choices and work with your schedule. We'll explain the pros and cons of each choice available allowing you can make informed decisions.

We go a bit further, offering custom cabinetry at affordable prices and recommending and explaining maintenance requirements, such as which choices are easier to clean or stay clean so all the variables that are important to you may be considered. This will afford you the knowledge in advance of what to expect for routine care.

Customer Testimonials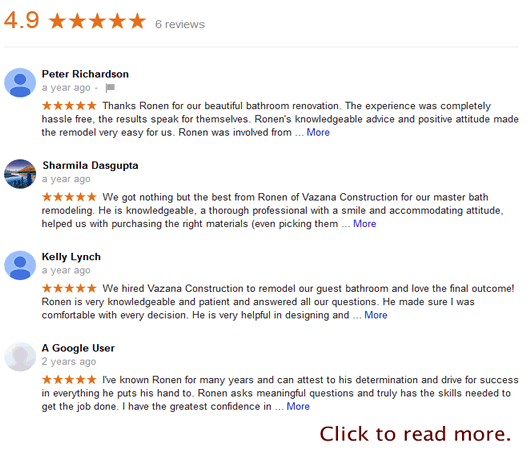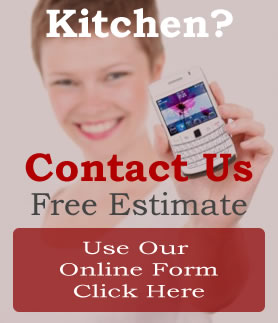 Your work is extremely professional. You are there on time, you finish it within the time you say you will, and you never overcharge... and you are always kind and a gentleman, and that means a lot too.
Resident of South Bay
Vazana Construction
Office Hours and Phone
Monday Through Friday 7:00AM - 9:00PM Saturday 7:00AM - 6:00PM
Tel: (310) 863-5422
Area We Service
Palos Verdes Estates
Palos Verdes Peninsula
Harbor City
Hermosa Beach
Rolling Hills
Palos Verdes Peninsula
Rancho Palos Verdes
Long Beach
Gardena
El Segundo
Valuable Tip & Articles
I want to thanks all of our customers for recommending Vazana Construction to your friends and family with confidence, I would like to say that all of your recommending are extremely appreciated.
General Contractor South Bay, Ronen Vazana
design & develop by ej 424-209-9974