privacy & policy
We don't ask you for personal information unless we truly need it.
We don't share your personal information with anyone, ever.
We don't store any personal information on our servers unless required for the on-going operation of one of our services.
Like most website operators, automatic collection of non-personally-identifying information of the sort that web browsers and servers typically make available, such as the browser type, language preference, referring site, and the date and time of each visitor request does happen. The purpose in collecting non-personally identifying information is to better understand how visitors use our website.
©VazanaConstruction 2006-2014. ALL RIGHTS RESERVED. Copying from this web site is a violation of copyright law. Our pictures and content are for viewing only at this address (VazanaConstruction) and remains our property. It may NOT be copied, reproduced or modified in any form or manner. Use of this web site constitutes your agreement to our policies and terms.
Content, pictures and designs are also copyrighted and using them without permission is against the law and we will pursue legal damages to the fullest extent of the law.
Thank You
Vazana Construction, Inc.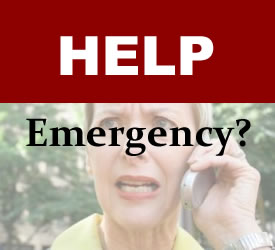 Call Us Now
310-863-5422
We are trusted company recommended by your next door neighbors, we server this area for the last 4 years, and maintaining our reputation thought out all these years, give us a call or email us, get to meet us... we can help you make your dream to realty.
I want to thanks all of our customers for recommending Vazana Construction to your friends and family with confidence, I would like to say that all of your recommending are extremely appreciated.
General Contractor South Bay, Ronen Vazana
design & develop by ej 424-209-9974