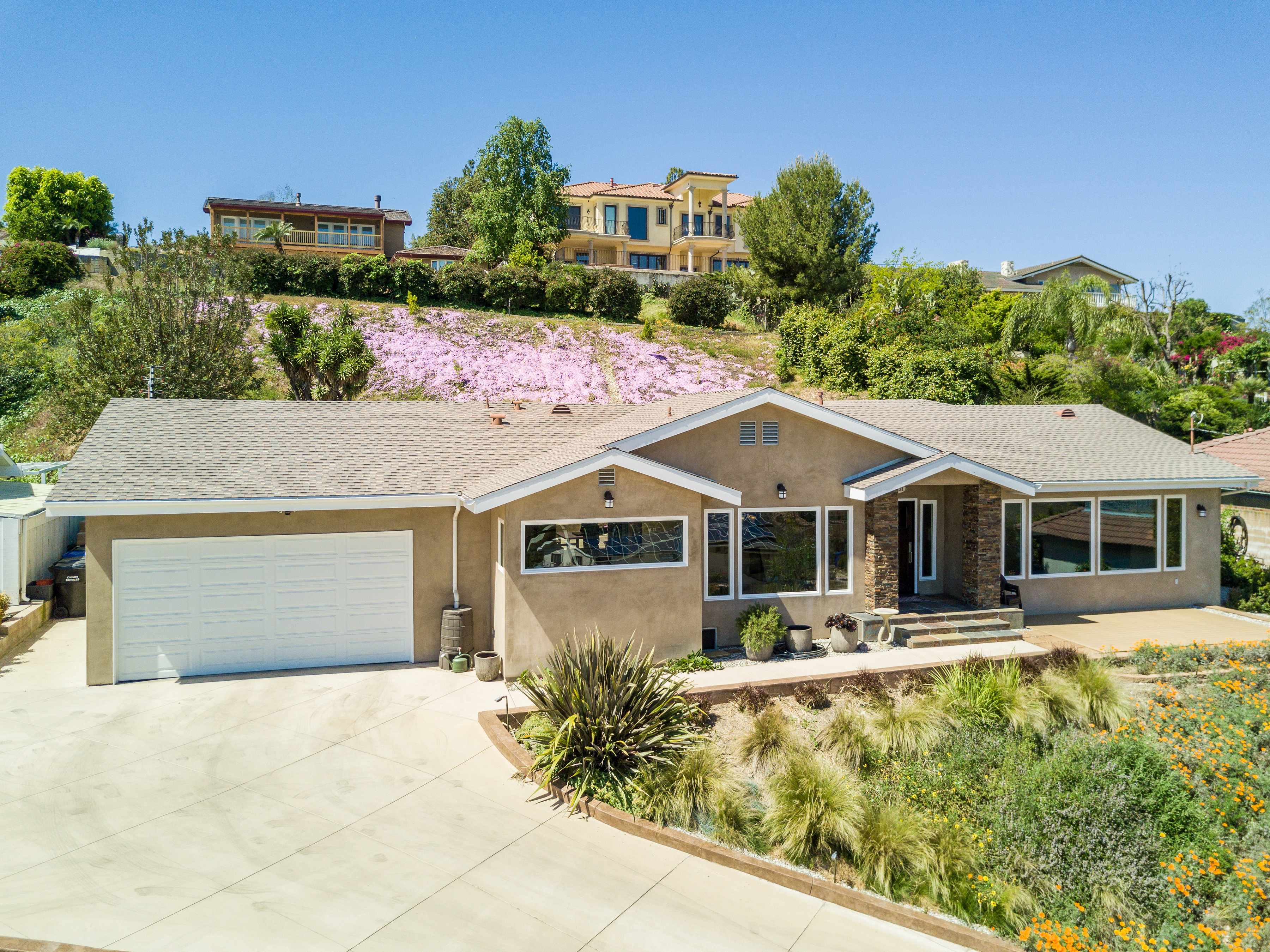 Additions & New Construction Mission Statement

In the South Bay many homeowners realize that they need a home with more space. Whatever the reason, the fact is most need or want a larger home. Room additions are complicated and requires a contractor to make sure all is done up to code and to your satisfaction. Adding a room addition is less expensive than buying a new home plus saves you the headaches associated with selling and buying. If considering an addition of any kind, having the right contractor makes all the difference.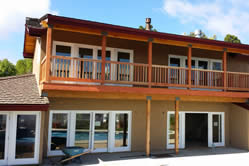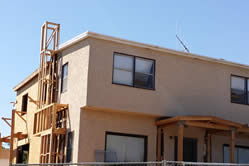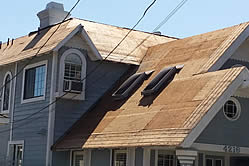 The Final
(we pack it up, cleaning, testing, revisiting all good, we shake hands)
The Final
(we pack it up, cleaning, testing, revisiting all good, we shake hands)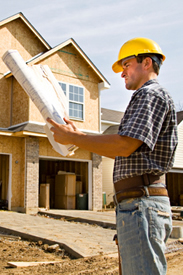 Adding a new space to your house is a substantial project that involves several aspects of home construction. Regardless of the type and size of addition built for your home, several important factors affect the difficulty and expense of the project. Many aspects must be taken into consideration with an addition such as size, building permits, draft plans for the addition, materials and so much more .Be sure to discuss with your contractor how the characteristics of your addition and its integration with your home affect the complexity and cost of the project.
Customer Testimonials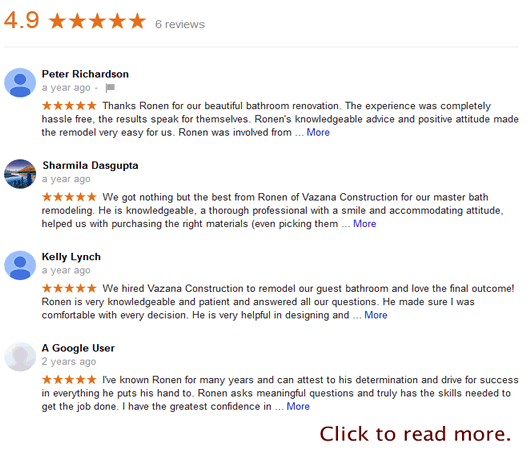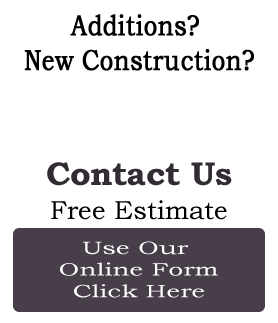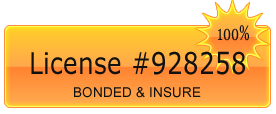 Your work is extremely professional. You are there on time, you finish it within the time you say you will, and you never overcharge... and you are always kind and a gentleman, and that means a lot too.
Resident of South Bay
Vazana Construction
Office Hours and Phone
Monday Through Friday 7:00AM - 9:00PM Saturday 7:00AM - 6:00PM
Tel: (310) 863-5422
Area We Service
Palos Verdes Estates
Palos Verdes Peninsula
Harbor City
Hermosa Beach
Rolling Hills
Palos Verdes Peninsula
Rancho Palos Verdes
Long Beach
Gardena
El Segundo
Valuable Tips & Articles

5 Tips for Making the Most of Your Space

If you're going to remodel your home, it's important that you communicate clearly with your general contract your wants, needs, and concerns. At Vazana Construction, Inc., in South Bay,
I want to thanks all of our customers for recommending Vazana Construction to your friends and family with confidence, I would like to say that all of your recommending are extremely appreciated.
General Contractor South Bay, Ronen Vazana
design & develop by ej 424-209-9974