Planning a kitchen remodeling project can be overwhelming even before you begin realizing how complex it really is. The kitchen is said to be the most important room in the house to plan and design. We tend to agree. Lighting considerations, placement of counters, appliances, plumbing, and other elements is only part of the challenge. But, oh how worth it, it is when completed!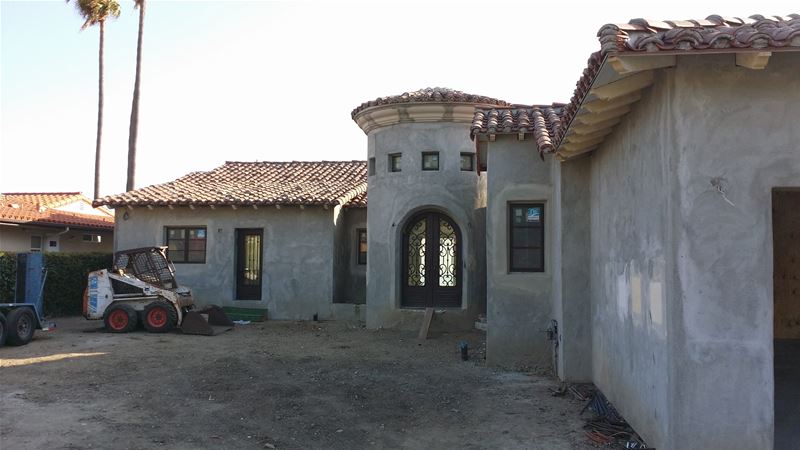 more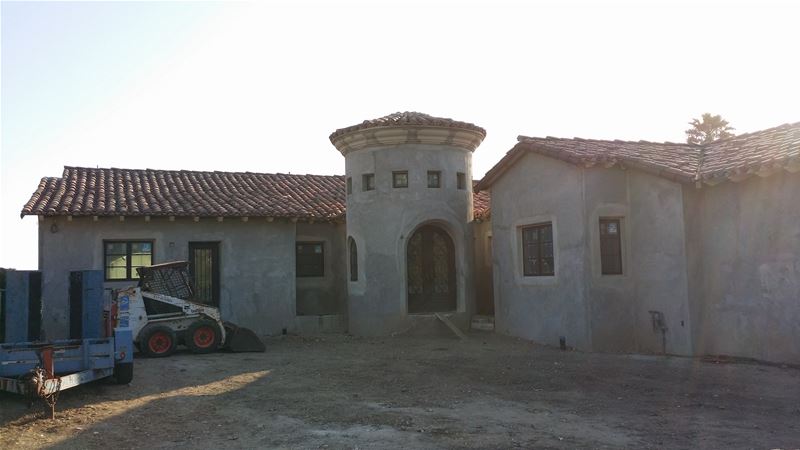 In Progress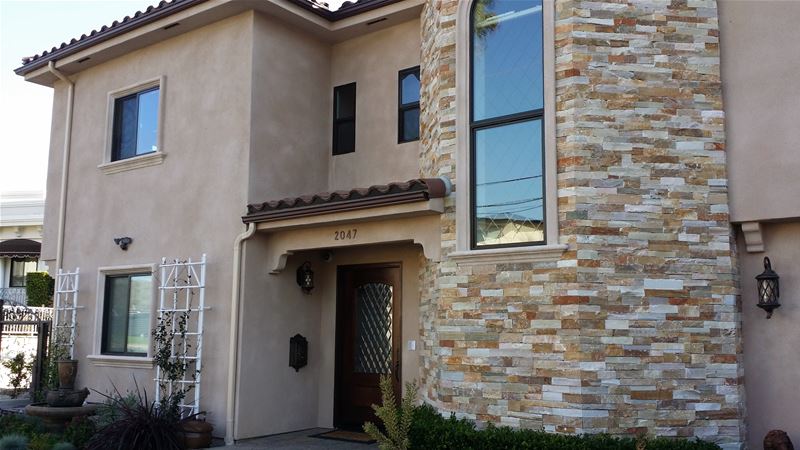 more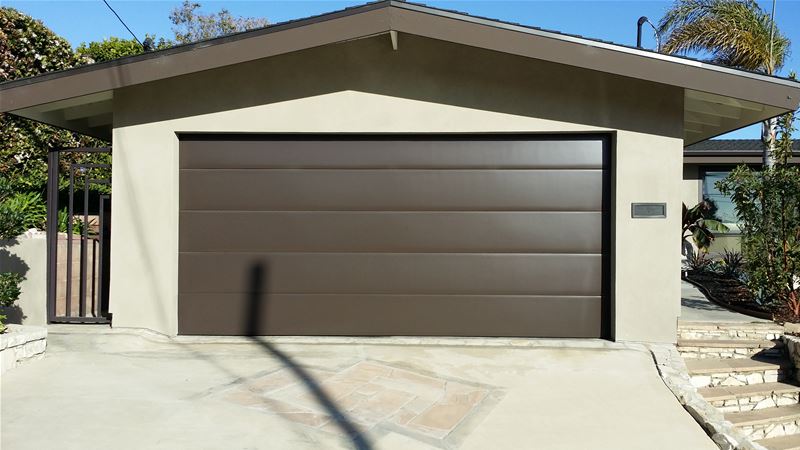 Garage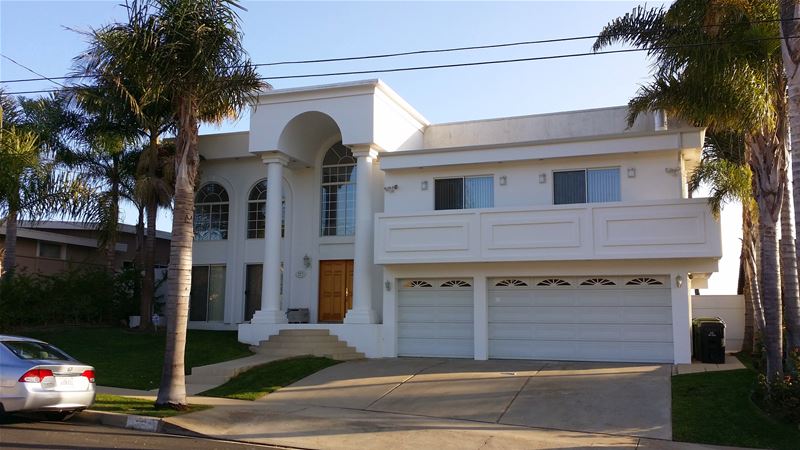 All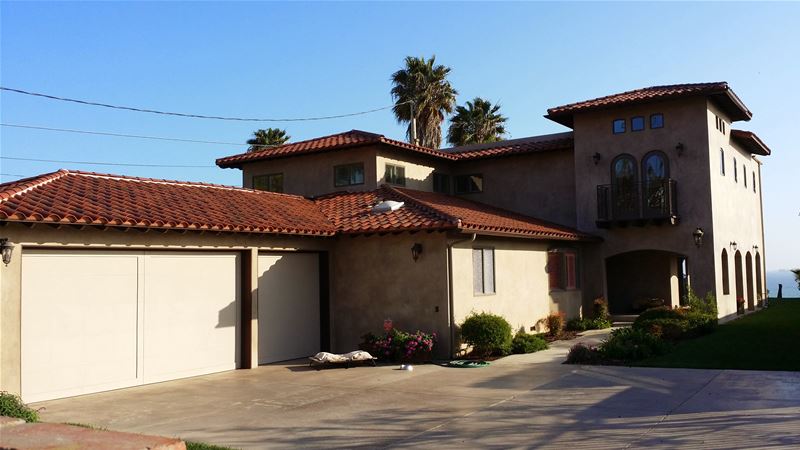 All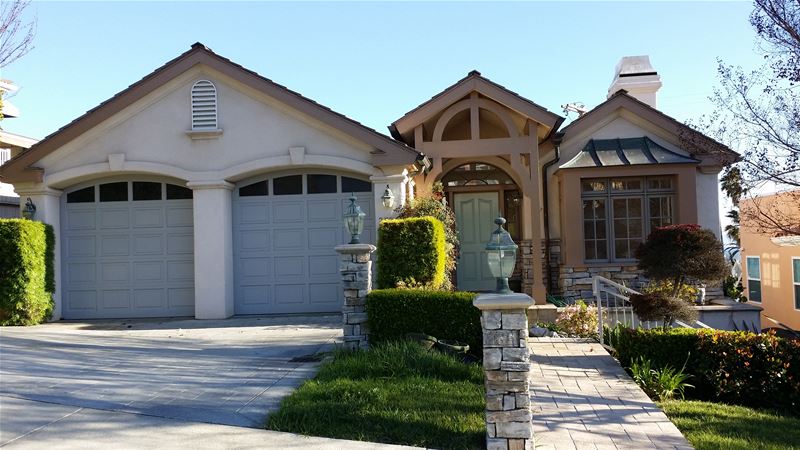 New Contraction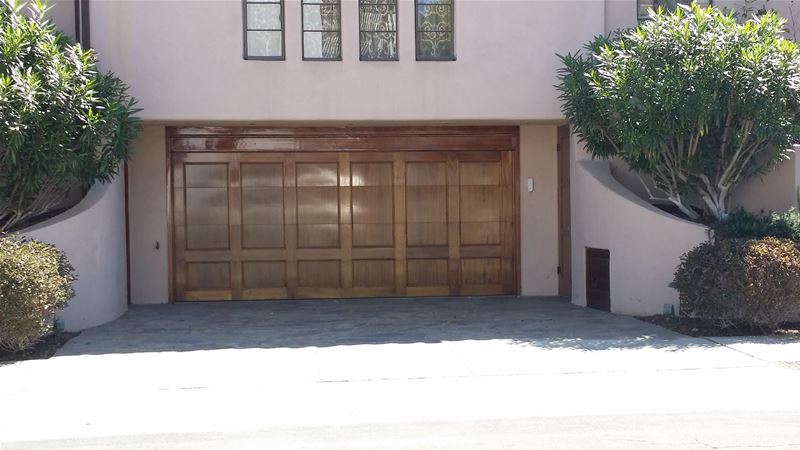 Garage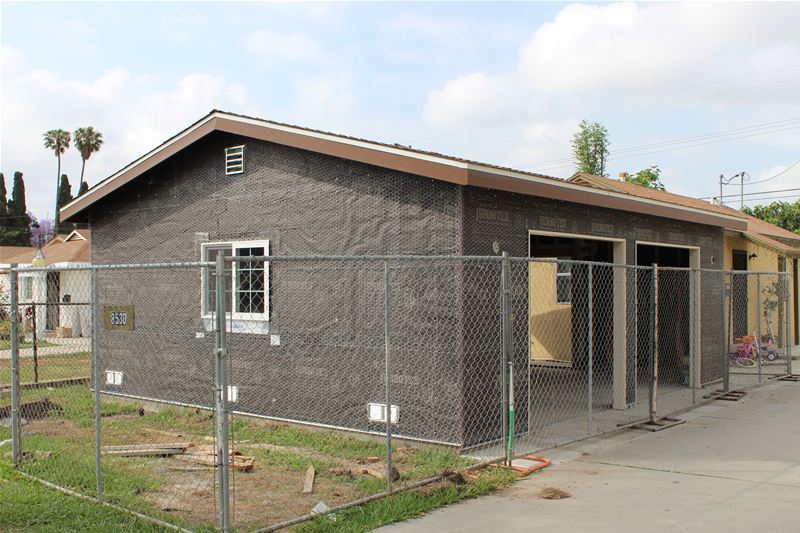 Garage before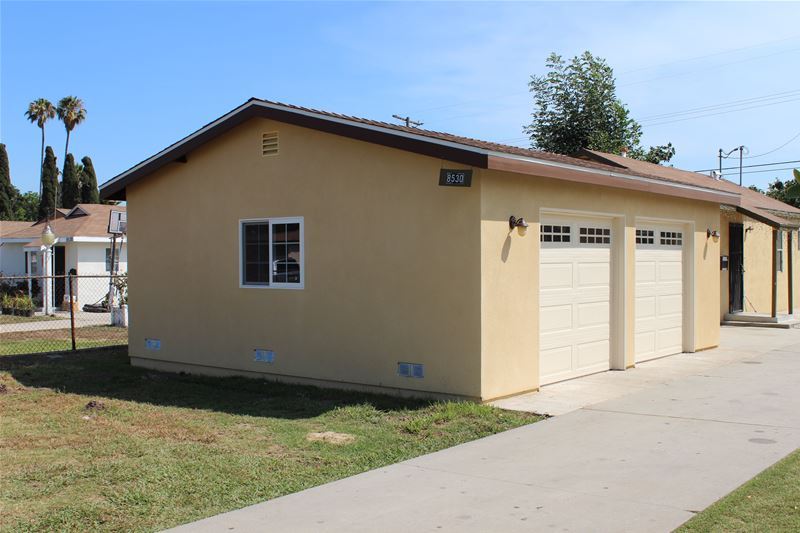 Garage after -1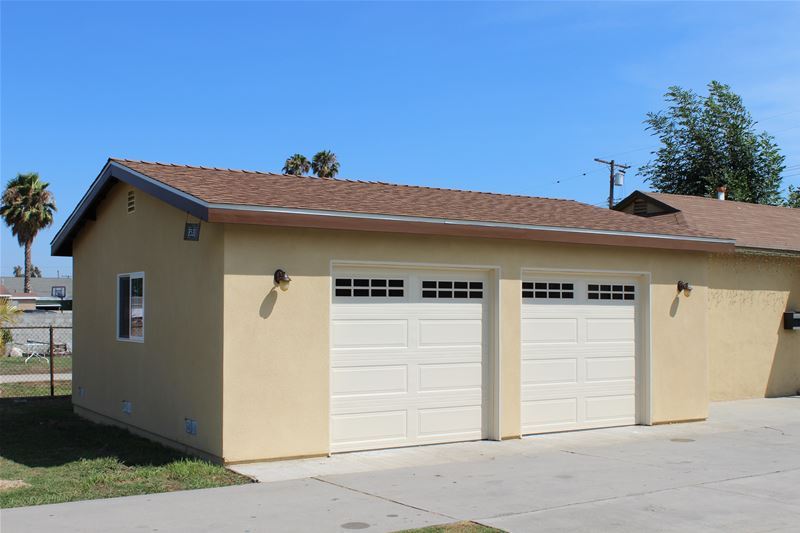 Garage after -2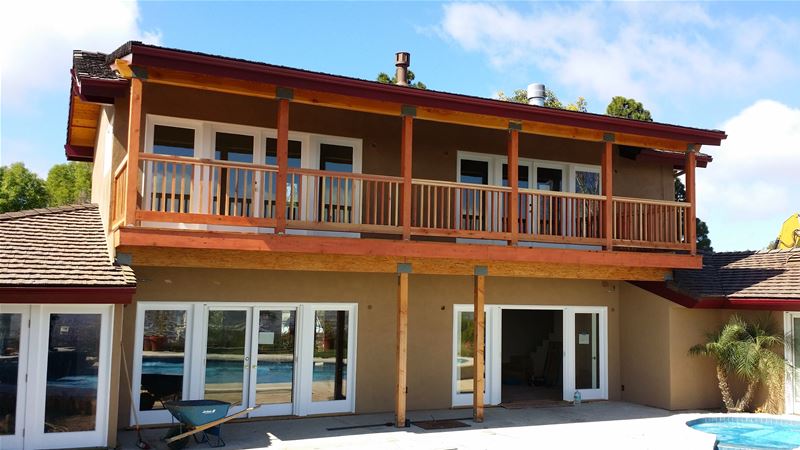 In Progress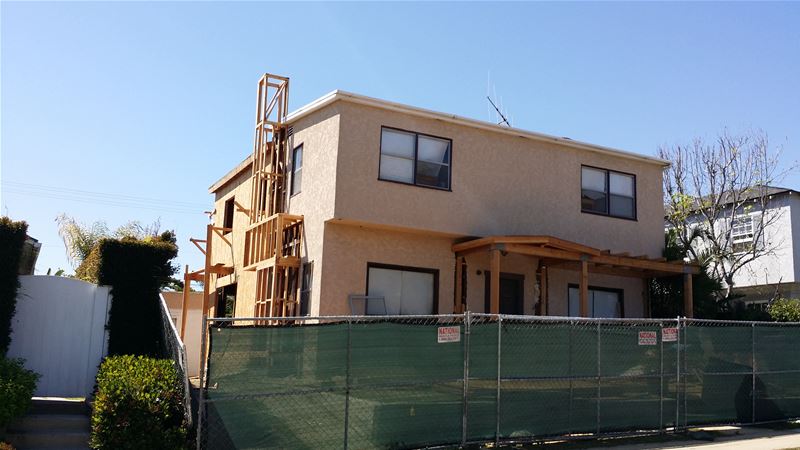 In Progress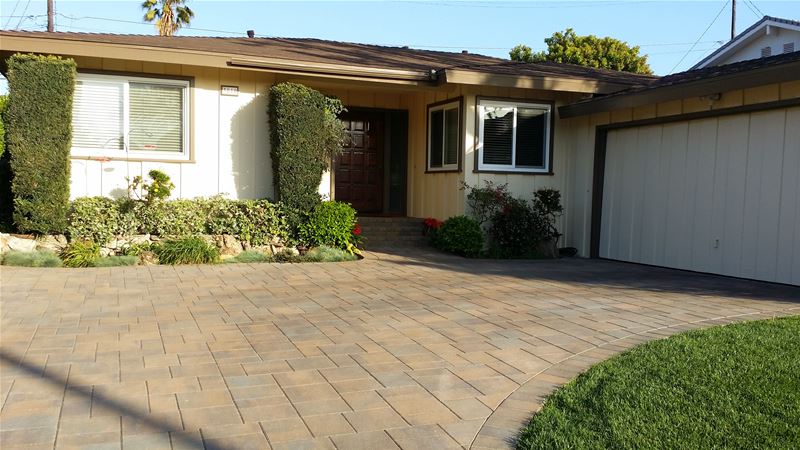 All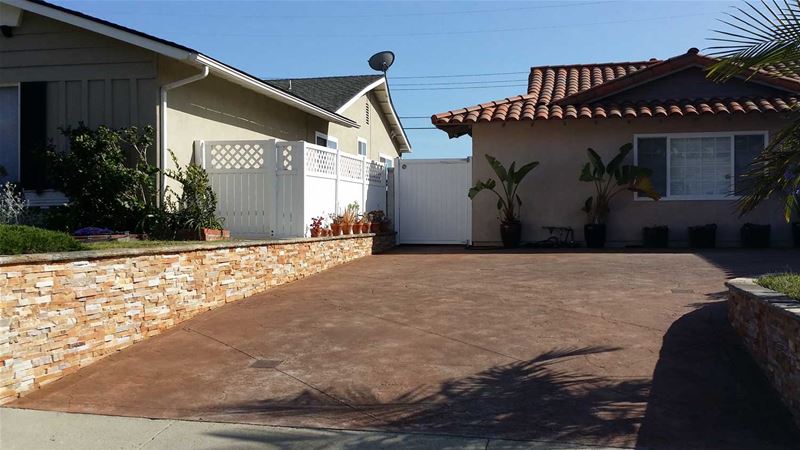 Drive way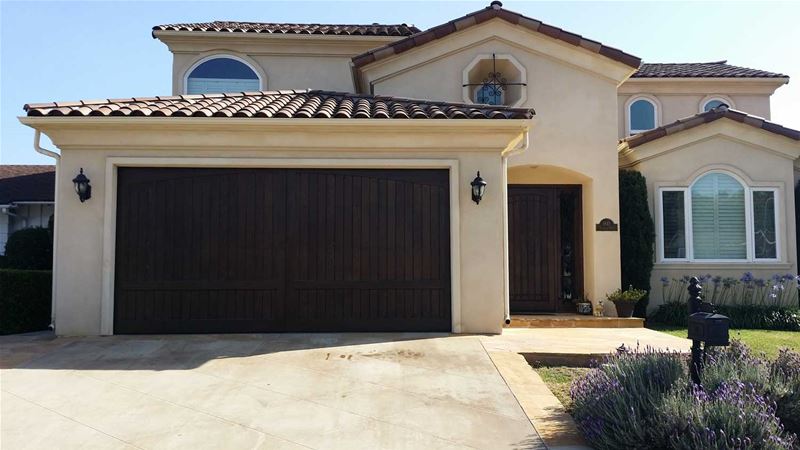 more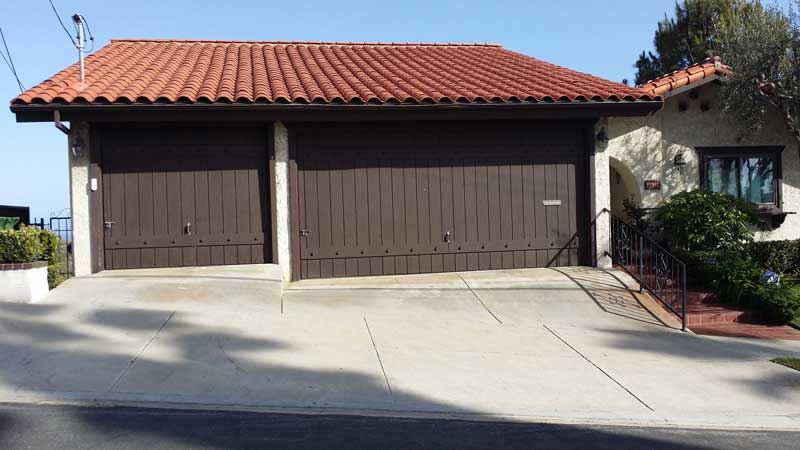 new garage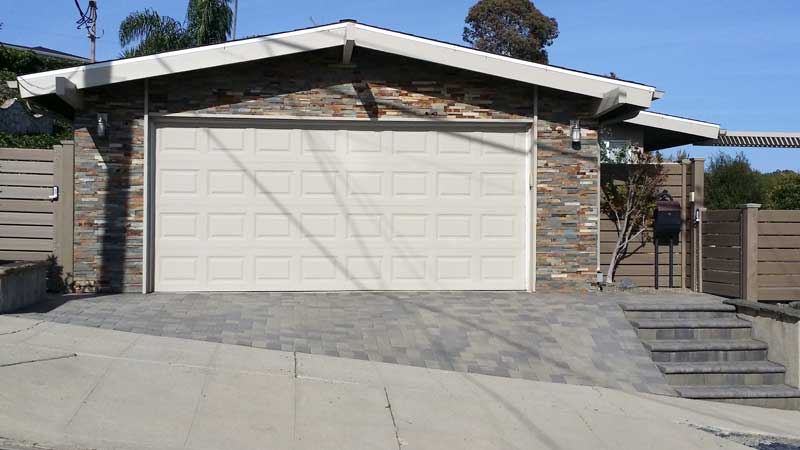 more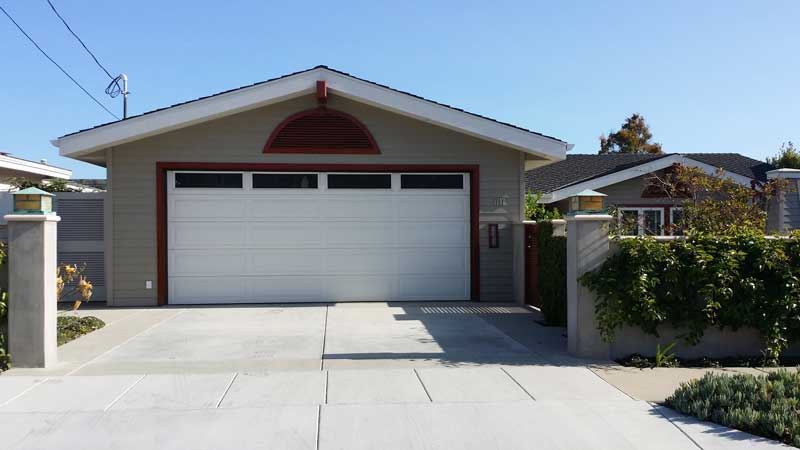 addition & garge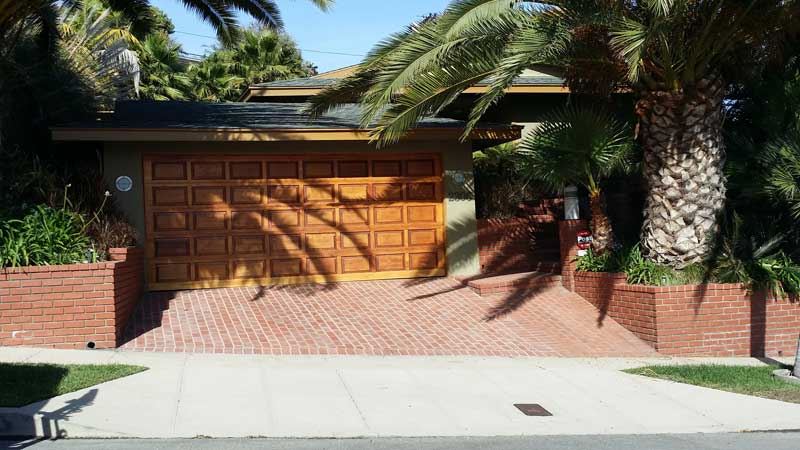 more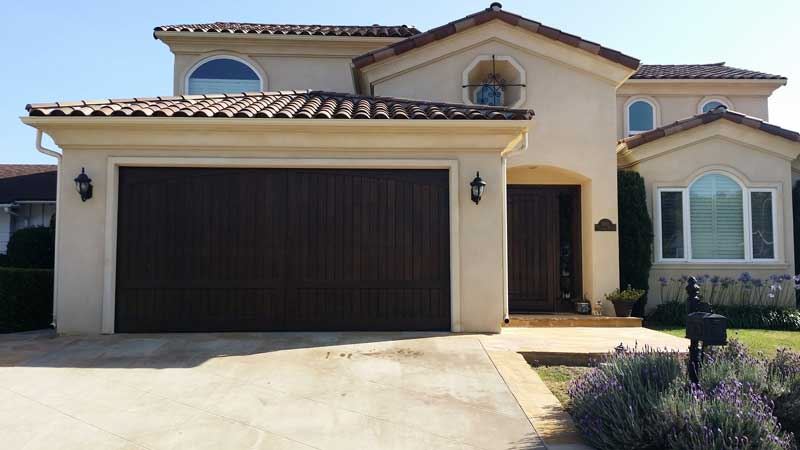 more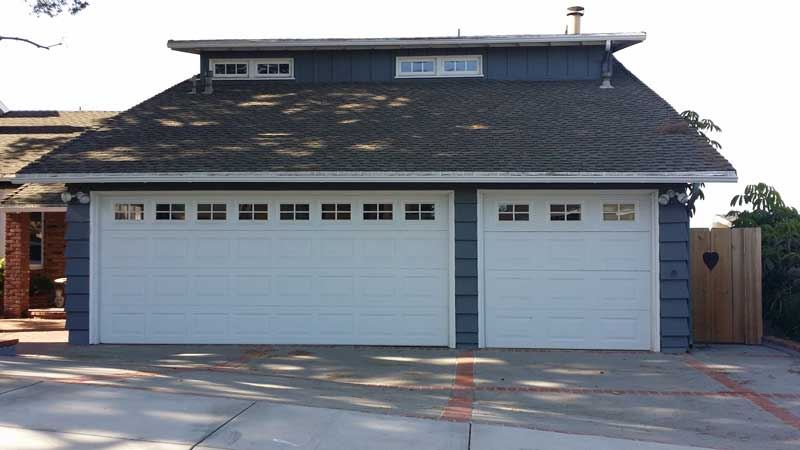 double door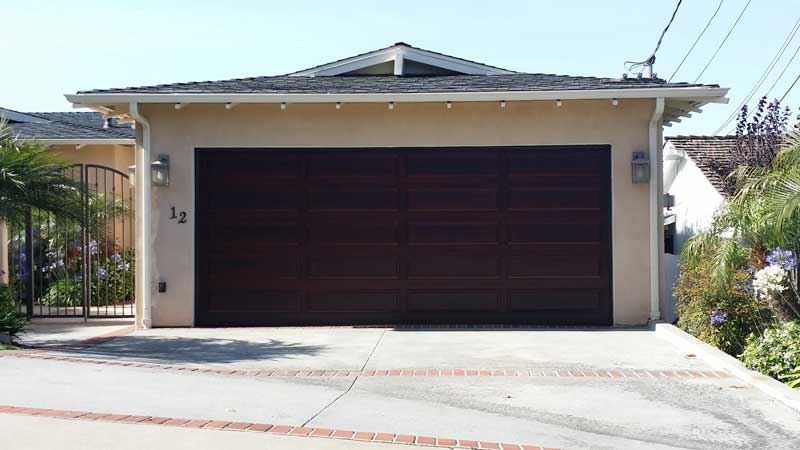 more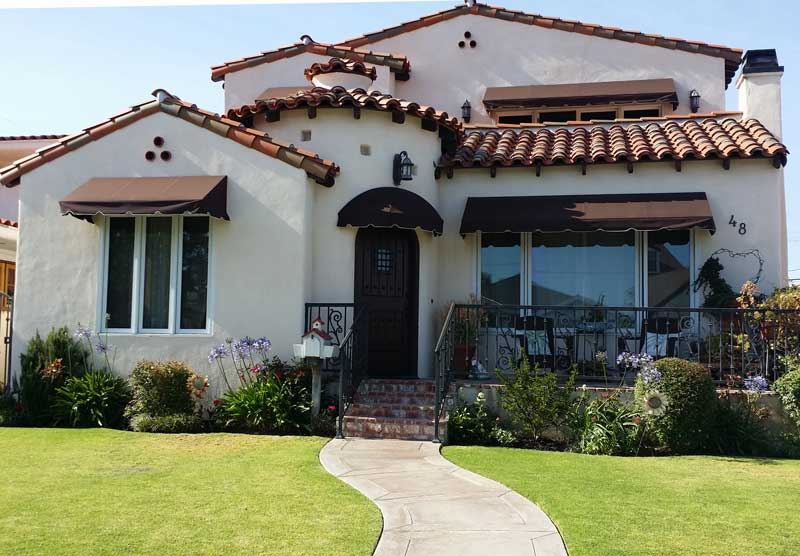 more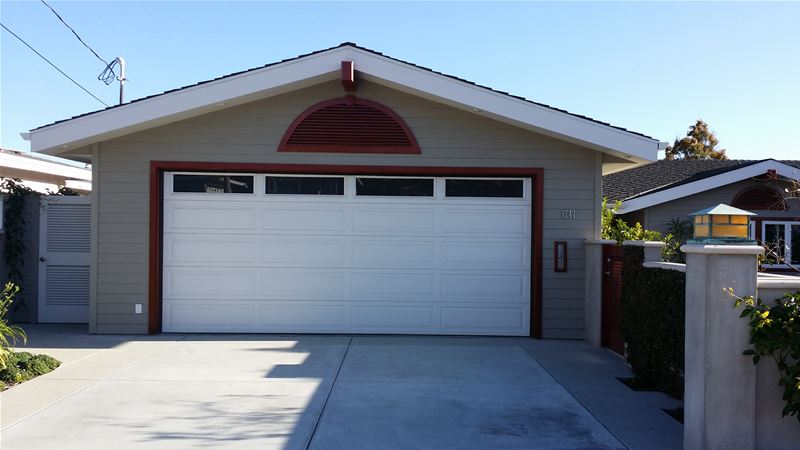 color trinm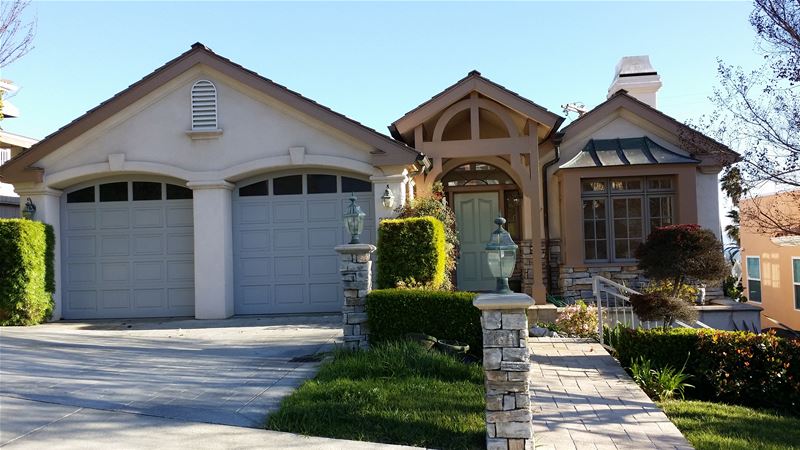 New Costruction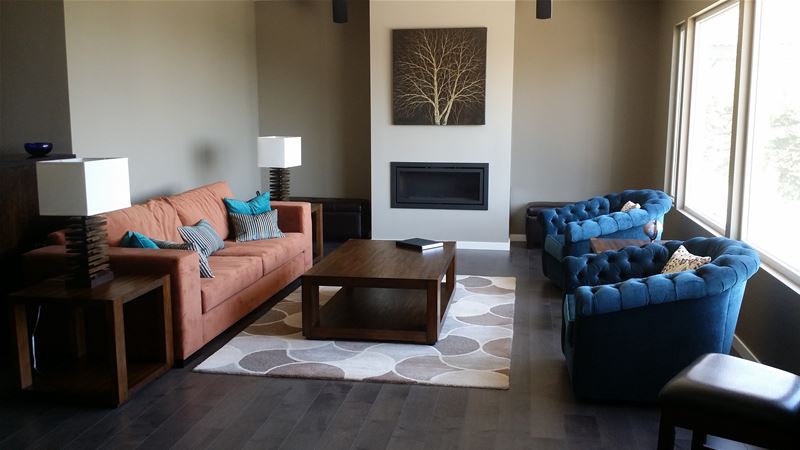 leaving room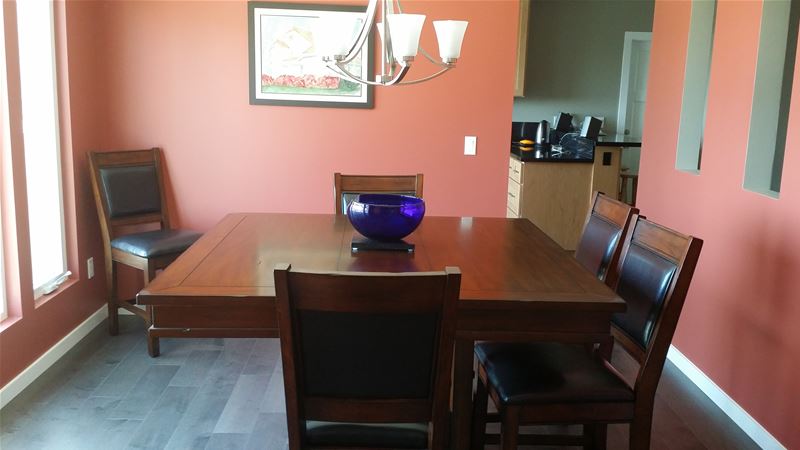 Dining Room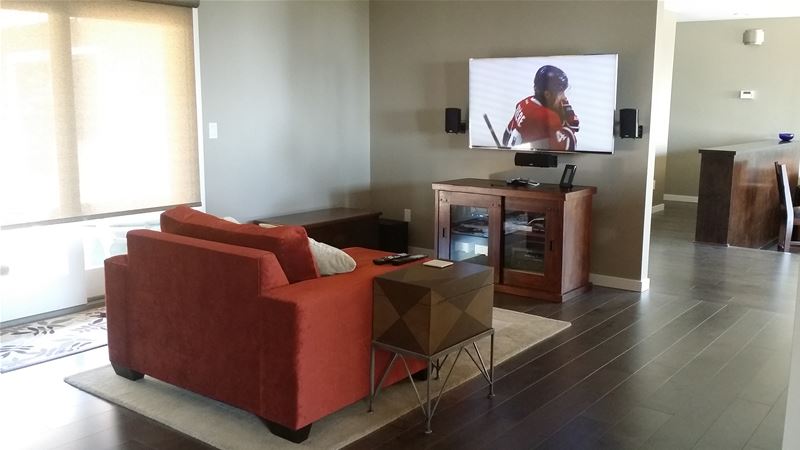 Entertainment Room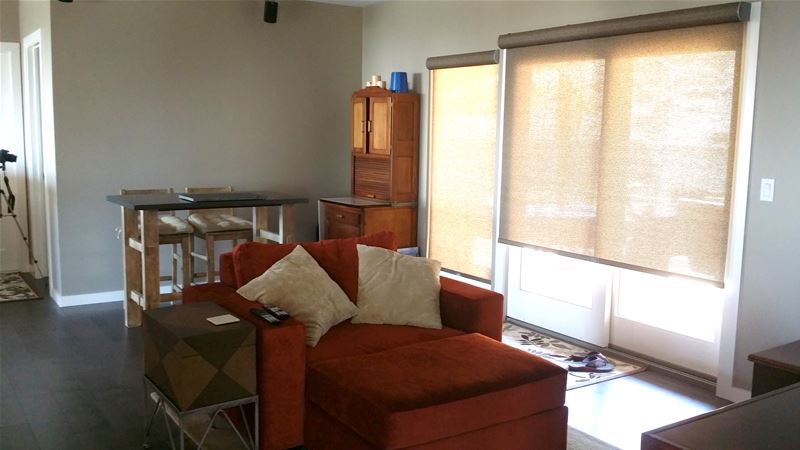 Entertainment Room - 2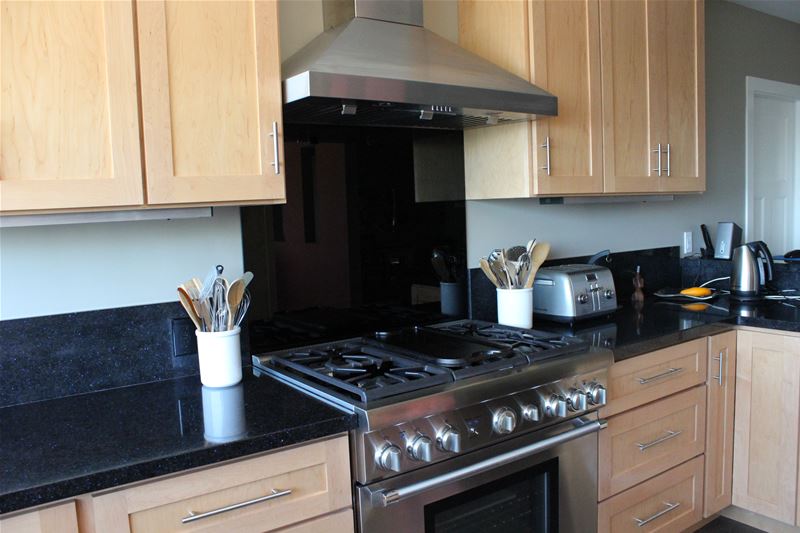 Kitchen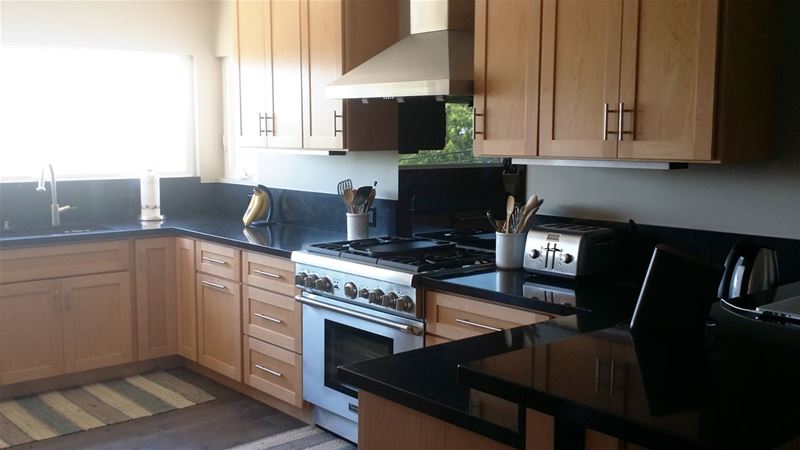 Kitchen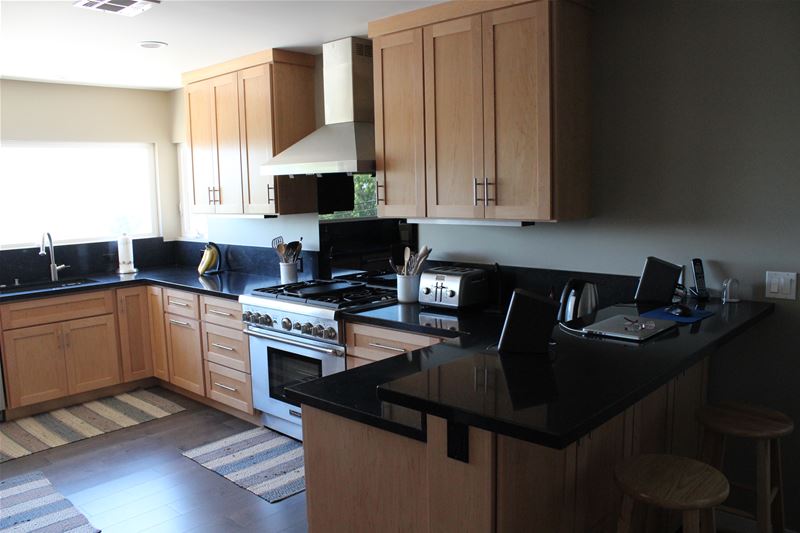 Kitchen -2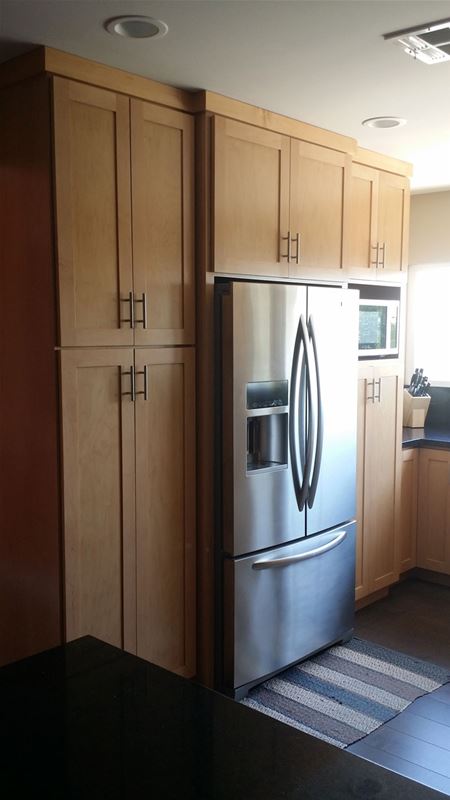 Appliances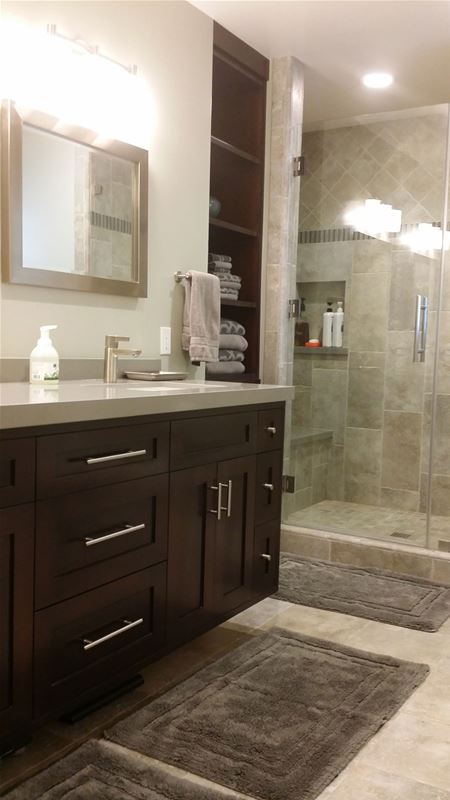 Bathroom P-1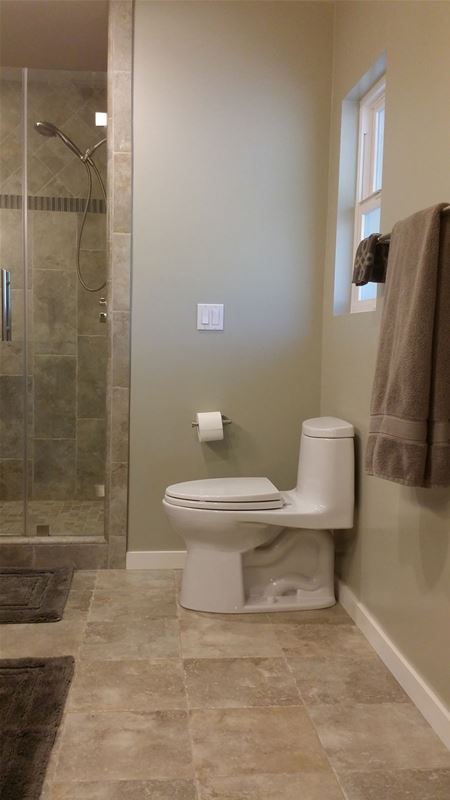 Bathroom P-2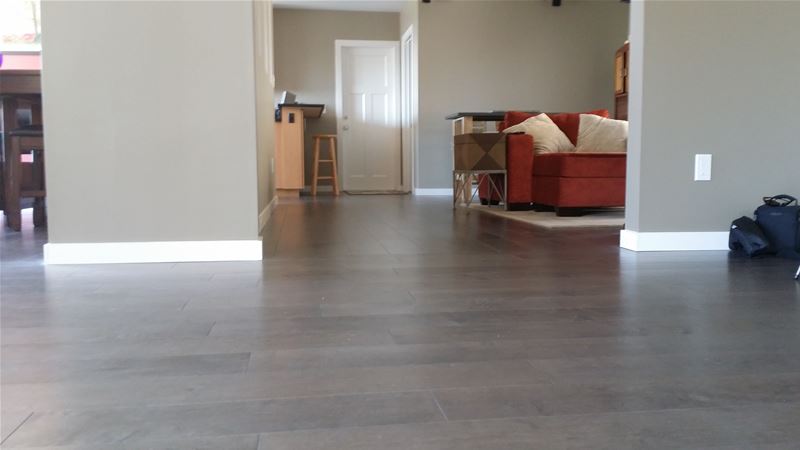 The Floor
I want to thanks all of our customers for recommending Vazana Construction to your friends and family with confidence, I would like to say that all of your recommending are extremely appreciated.
General Contractor South Bay, Ronen Vazana
design & develop by ej 424-209-9974