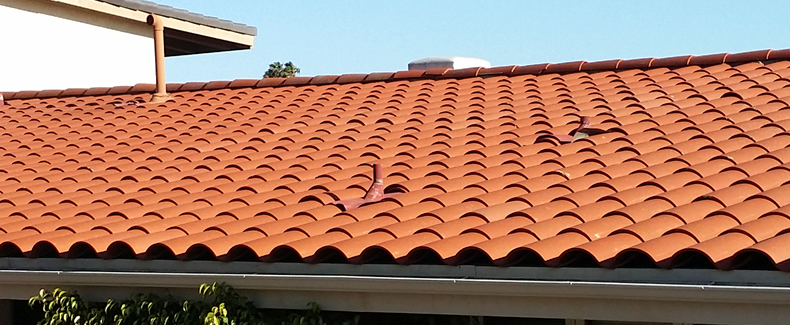 Roofing Mission Statement

Whether you need a new roof on your existing home or are roofing to include an addition, Vazana Construction is there for you. We specializes in installation of residential and commercial roofing, gutters, siding, and attic insulation. No matter your roofing project, we work efficiently, quickly, and with as little disruption to your life. We're up on local zoning, permit requirements, and homeowners association guidelines, so you can rest assured that your roofing job will be done right. We offer a wide variety of roofing styles and materials to suit both your budget and taste. We install a variety of products including: Shingles, Tile, Metal,and Wood Shake.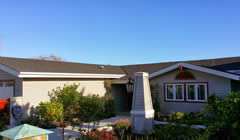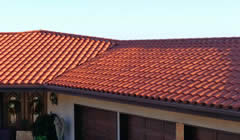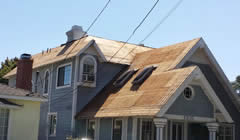 The Final
(we pack it up, cleaning, testing, revisiting all good, we shake hands)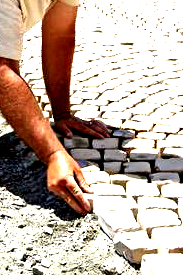 Cost is a very important factor when deciding on a roof system replacement versus a roof repair. Most building owners look at building maintenance expense as something that can be expressed and evaluated over time (in cost per year). In order to determine cost per year, you must know approx. how long something will last.

Take off or not take off old roof? In some cases the decision to remove the existing roof may be an easy one. Roofs with water damage, multiple layers of roofing material or structural deficiencies you must seriously consider removing all or part of the old materials. Deficiencies in the existing roof which causes problems with drainage usually necessitates the removal of the old roof. Remember, the new roof you install is only as good as the roof and structure that it is installed over. Additional issues such as slope and structure are easily fixed once the old roof is removed. Please consider all options and conditions which may impact the performance of your roof before deciding which method is right for you. Residential roofing is a significant investment, for more information about our services or to schedule an estimate, call us today.
Customer Testimonials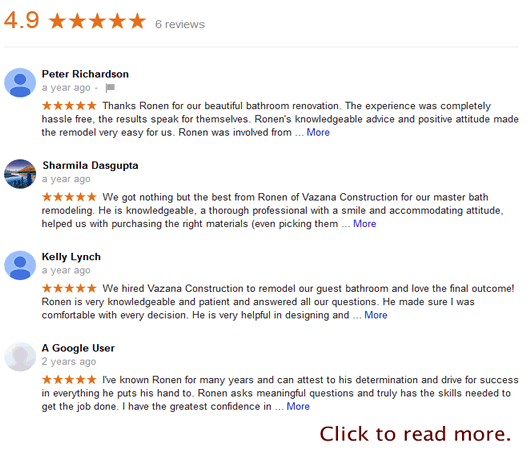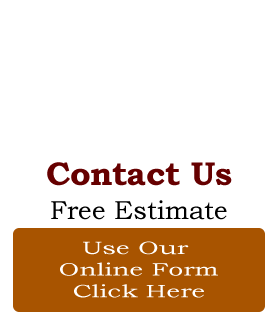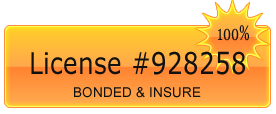 Your work is extremely professional. You are there on time, you finish it within the time you say you will, and you never overcharge... and you are always kind and a gentleman, and that means a lot too.
Resident of South Bay
Vazana Construction
Office Hours and Phone
Monday Through Friday 7:00AM - 9:00PM Saturday 7:00AM - 6:00PM
Tel: (310) 863-5422
Area We Service
Palos Verdes Estates
Palos Verdes Peninsula
Harbor City
Hermosa Beach
Rolling Hills
Palos Verdes Peninsula
Rancho Palos Verdes
Long Beach
Gardena
El Segundo
Valuable Tips & Articles

Roofing Q & A
You are considering to replace your roof of your home and of course you want the best at a price you can a. You want quality work done in a timely manner and looks great. We believe you should know as...
I want to thanks all of our customers for recommending Vazana Construction to your friends and family with confidence, I would like to say that all of your recommending are extremely appreciated.
General Contractor South Bay, Ronen Vazana
design & develop by ej 424-209-9974