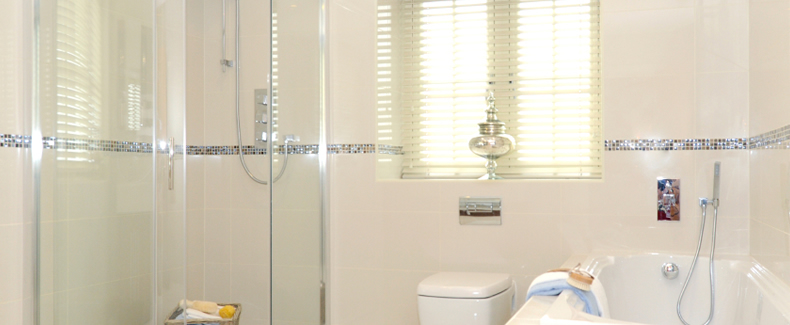 Bathroom Remodeling Mission Statement

We can transform your bathroom from worn out and aging to an incredibly beautiful and useful space in a short period of time! No workmen tearing and disrupting your life for weeks. We go out of our way to keep it from being time consuming, disruptive, and most importantly expensive. We will take the time to explain to you all your options and give you all the info needed for you to make the right decision. We takes pride in every project and strive to give every home that personal touch it deserves. We appreciate you taking the time to visit our website and look forward to hearing from you soon!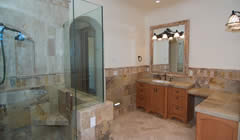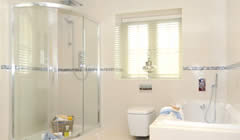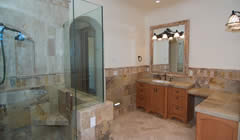 The Final
(we pack it up, cleaning, testing, revisiting all good, we shake hands)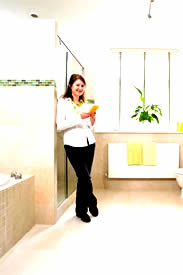 If your bathroom is in need of a face lift or a total remodel, look no further! Nowadays updating a bathroom has become convenient without all the headaches of twenty years ago. Today when updating your bathroom we design cabinets, order supplies, and have it all ready to go before we start the job. This makes for a speedier stress free remodel. We've earned our reputation on the way we handle our customers. We specialize in turning outdated bathrooms into beautiful, luxurious rooms that you'll want to never leave.
You'll make a smart home improvement choice when choosing the bathroom to remodel. The bathroom and kitchen are the two rooms that add up to triple the value to the home. Make the wise choice that for a small investment adds huge equity to your home.
Customer Testimonials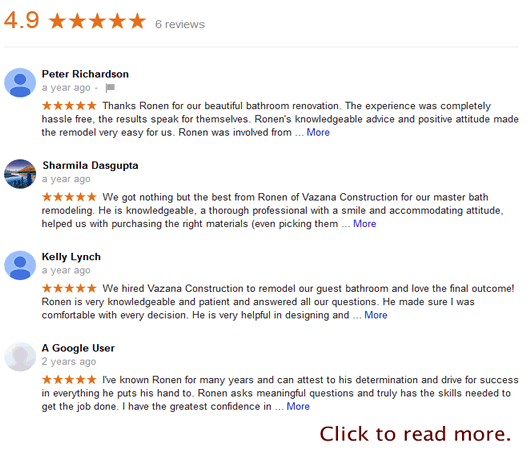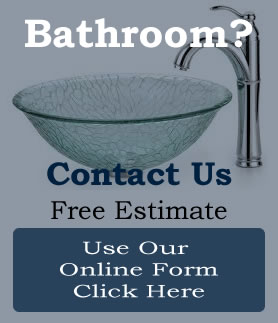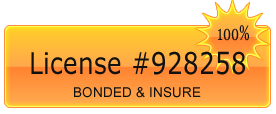 Your work is extremely professional. You are there on time, you finish it within the time you say you will, and you never overcharge... and you are always kind and a gentleman, and that means a lot too.
Resident of South Bay
Vazana Construction
Office Hours and Phone
Monday Through Friday 7:00AM - 9:00PM Saturday 7:00AM - 6:00PM
Tel: (310) 863-5422
Area We Service
Palos Verdes Estates
Palos Verdes Peninsula
Harbor City
Hermosa Beach
Rolling Hills
Palos Verdes Peninsula
Rancho Palos Verdes
Long Beach
Gardena
El Segundo
Valuable Tips /Articles

Bathroom Renovations: When It's Time to Remodel

At Vazana Construction, Inc., in South Bay, we notice that many times homeowners will make renovating their bathroom a low priority. Even though the bathroom is used on a regular and daily basis, and is seen and accessed by just about anyone who enters your home.
I want to thanks all of our customers for recommending Vazana Construction to your friends and family with confidence, I would like to say that all of your recommending are extremely appreciated.
General Contractor South Bay, Ronen Vazana
design & develop by ej 424-209-9974